Contact Supplier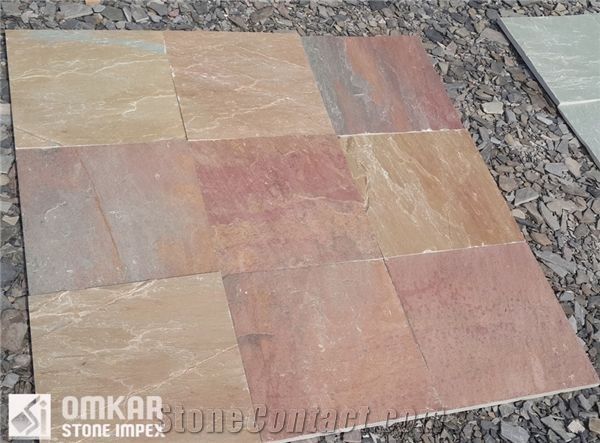 Company Name:
Omkar Stone Impex
Business Type:
Natural Stone
Main Products:
Granites, Sandstone, Marble, Limestone, Slates, Quartzite
Country/Region:

India
Verification Type:


We introduce ourselves as one of India"s leading manufacturer and exporters of Natural stones and products thereof. We specifically focus on quality conscious markets as quality is our main thrust area. 90% of our current business is in USA, Canada, UK, Germany, Italy, Denmark, Spain, New Zealand and Gulf Countries.
We are a professionally managed company headed by technocrat management who has experience in stone industry and business more than 20 years.
Onsite Check
The supplier's company certificate has been verified by StoneContact.Com.
Verified Supplier
International Name
Local Company Name
Company Establish Date
Business License
Trade License
Existence Image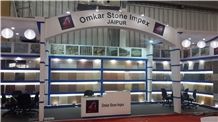 FIGSI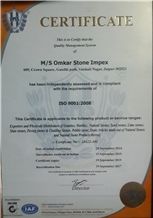 ISO 9001 : 2008
StonA - Bangalore 2018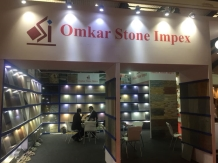 MARMOMACC 2016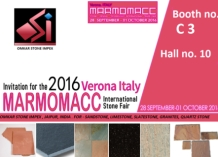 StonA - Bangalore 2018